HOW TO MANAGE ARMBAR INJURIES IN BJJ
The armbar is arguably the most iconic submission technique used in Brazilian Jiu Jitsu (BJJ). It is used to submit one's opponent by hyperextending their elbow joint and forcing them to 'tap'. 
Although it is one of the highest percentage submissions seen in high-level competitive grappling, it is also one of the more common ways in which an injury is seen on the BJJ mats.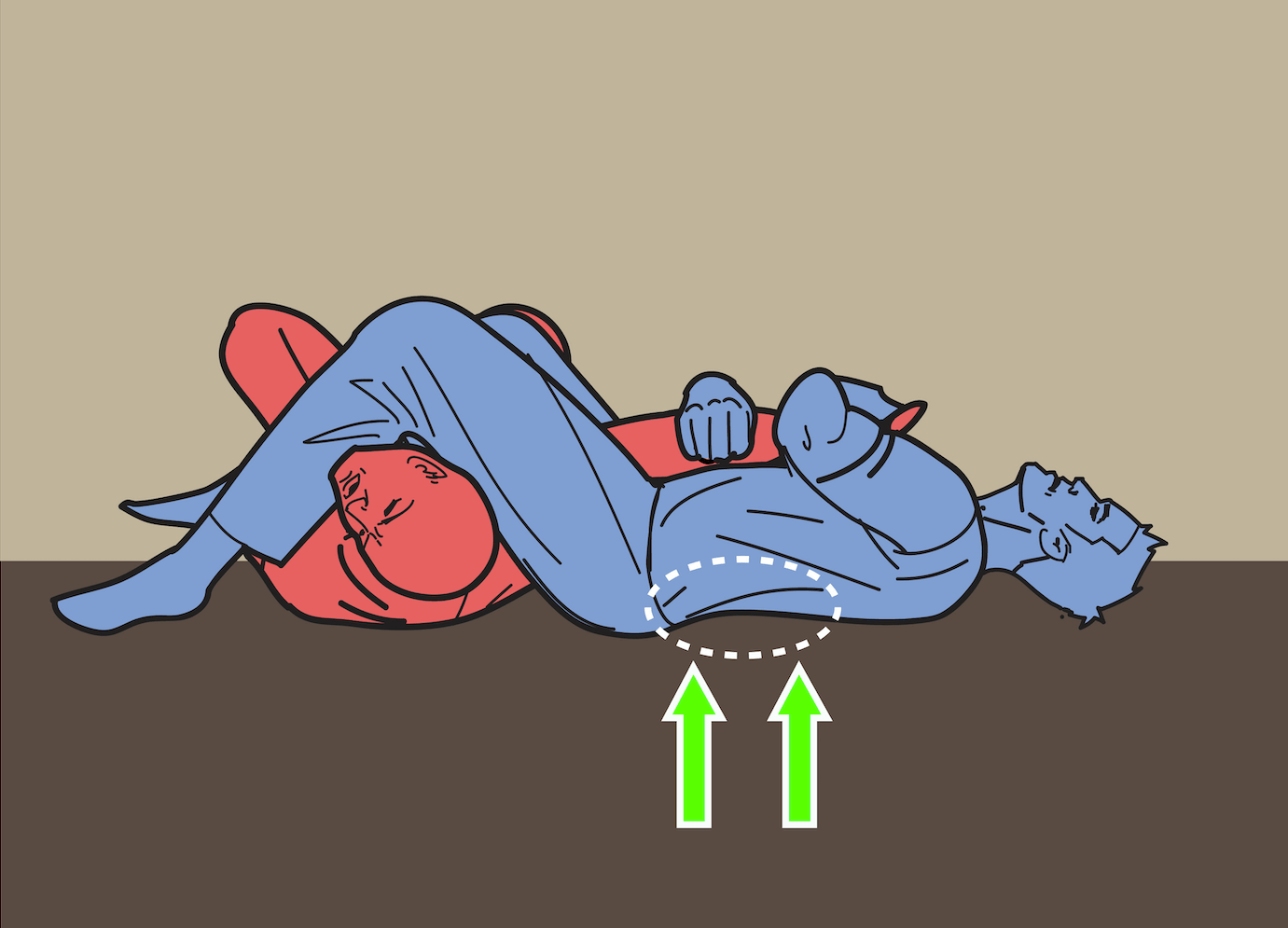 ANATOMY OF THE ELBOW JOINT BJJ INJURY
The humeroulnar (elbow) joint is the primary joint involved in extension of the elbow and contains various structures that function to limit hyperextension, including:
Ligaments

Muscles

Joint capsule

Joint articulation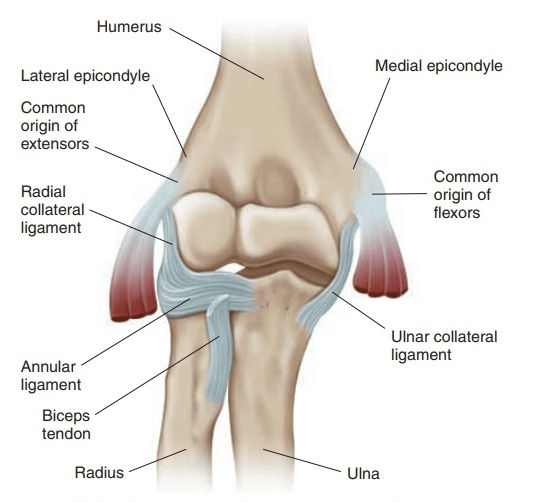 The main structure involved in limiting hypertension is the ulnar collateral ligament. Additionally, the muscles of the forearm and elbow also assist as dynamic stabilizers to resist excessive motion (particularly the wrist flexors and forearm pronator muscles).
In BJJ, a hyperextension injury of the humeroulnar joint will often result in a sprain or strain of the surrounding ligaments and/or muscles, depending on the severity. It can even result in a complete tear or even an ulna dislocation if the athlete refuses to tap.
EARLY MANAGEMENT fOR aN ARMBAR INJURY
The following acronyms are two simple and easy models to follow in order to optimize recovery for an early injury:
During the initial 72 hours (acute phase), the elbow simply needs "P.E.A.C.E."
Following this acute phase, the elbow injury needs to be given "L.O.V.E."
WHAT CAN WE DO TO HELP WITH AN ELBOW INJURY?
Managing a combat sports athlete can be much different to other sports, especially if the practitioner doesn't quite grasp the physical demands of the sport.
Our Fortitude Chiropractors are familiar with the injuries commonly seen in combat sports, as well as understanding the importance of a rehab program relevant to the specific activities of the sport.
To get in touch with us to book an appointment for more information you can Book Online or call our clinic on (08) 6184 8835 today!