Chiropractor Innaloo
Fortitude Chiropractic
Chiropractor INNALOO
Fortitude Chiropractic is excited to be offering quality Chiropractic and muscle care on Scarborough Beach Road, Perth. if you are looking for a Chiropractor in Innaloo that does more than just adjustments, our clinic provides longer consultation times to help with your pain relief, a variety of different techniques to help with your mobility and flexibility issues as well as a rehab facility to help with your pain management. We are located just a 2 minute drive from the Innaloo Westfield Shopping Centre.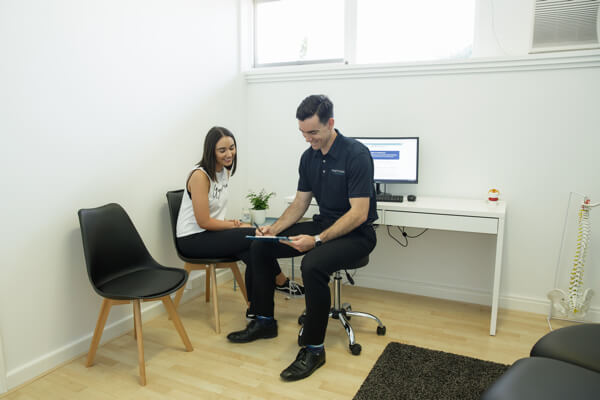 Looking for the Best Chiropractor Near You?
We are a patient-centred Chiropractic clinic near Innaloo, which means your goal is ours. In your first consultation we will spend time figuring out what the cause of your pain is. Once this is identified we will help with the pain relief, and finally move on to mobility and strength training to help with long term sustainable changes to your health.
We are conveniently located on Scarborough Beach Rd in Doubleview, just opposite the Doubleview IGA. Why not book in to see one of our Innaloo Sports Chiropractors today! We are now offering Chiropractic to the areas surrounding Doubleview, including Scarborough, Karrinyup, and Stirling.

We have a
HICAPS facility
at our clinic, which means we swipe your card so all you have to pay is the difference. No extra work on your end.